Important events in life need to be celebrated.
Whether it's a wedding, a birthday, a formal event, a festival, or just a night on the town, finding the right music can make all the difference for the whole experience. 
Trick Shot is a 5-piece Austin Variety Cover Band that 
specializes in providing

Energetic, Entertaining, and Interactive
 music for your most important events!
From Motown to Funk, Whitney to Bruno, Modern Pop to Classic Rock, Trick Shot provides a wide variety of your favorite songs so you can dance the night away. 
Performing the Top 40s hits from the 70's, 80's, 90's, 2000's, and 2010's, 
Trick Shot plays high-energy cover songs complete with Pop, Rock, Funk, Country, Dance, and much more!
Check out our ever-growing song list!
Trick Shot was founded in 2014 in the Live Music Capital of the World - Austin, Texas!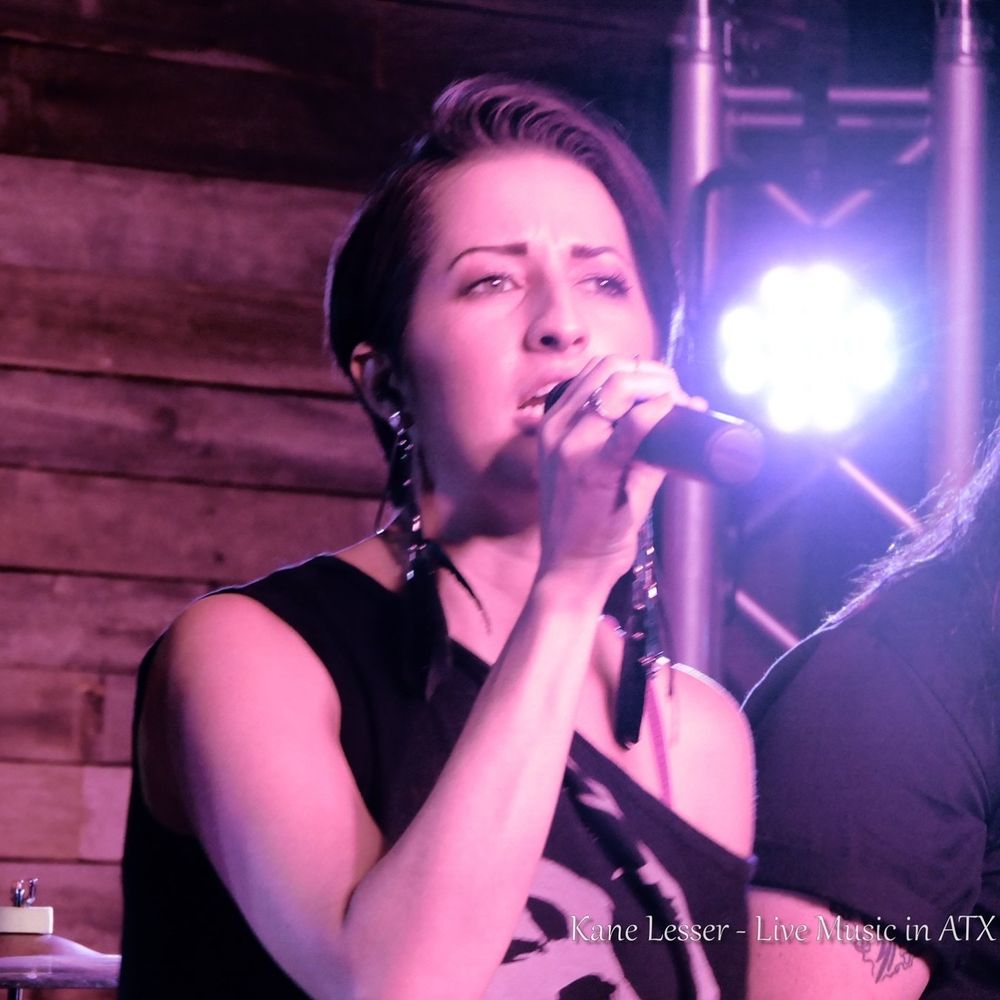 Christin Menendez
Lead Vocals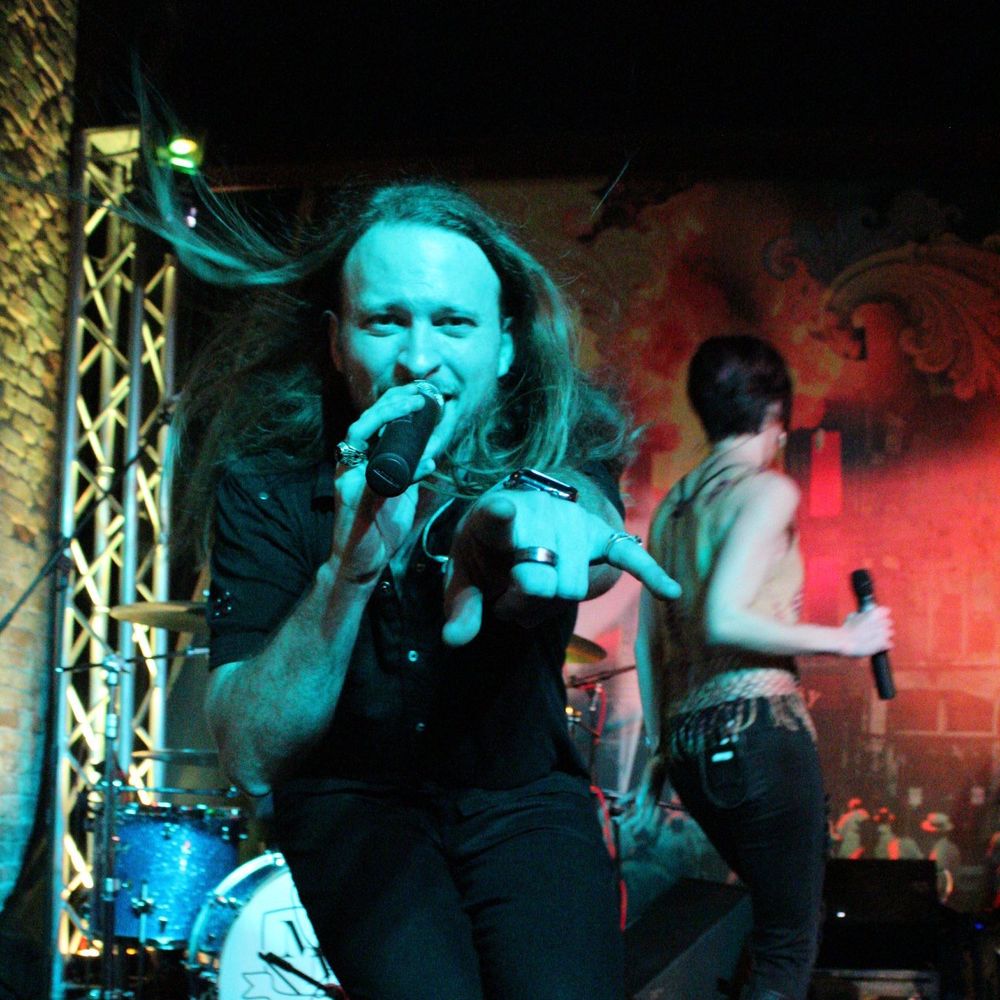 Joshua Roush
Lead Vocals, Keyboards, and Guitar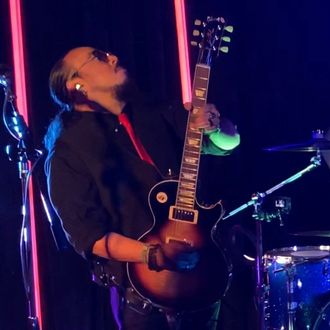 Rob Vela
Guitar and vocals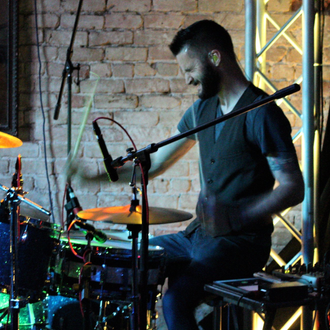 Mike Miller
Drums/Percussion and Vocals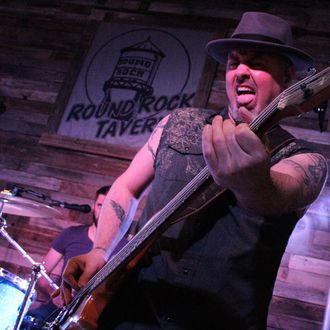 Patrick Durrett
Bass and Vocals